We all have many phases in our lives, and Shari is no exception. From her many years in the professional work field, she developed extensive experience in problem-solving, organizational skills, and troubleshooting, to finding a love for alternative health methods and Energy Medicine, to becoming a Best Selling Author.
Shari is now dedicating her professional life to helping women to overcome feeling like they don't know who they are, what they like, or what their purpose is. Shari had to overcome those obstacles once her children left home. She didn't know what she wanted to do or what made her happy and didn't even know how to start the process.
After Shari realized she didn't know what she wanted or what really made her happy, she started a quest to find herself. Shari went through many steps and many setbacks, which ultimately led her down a path to discover and embrace personal development, the metaphysical, and spirituality. As she pursued this path, she learned many valuable lessons and tools which allowed her to figure out who she is, and how to be true to herself. It also brought her to her purpose and a sense of inner peace she hadn't known for most of her life.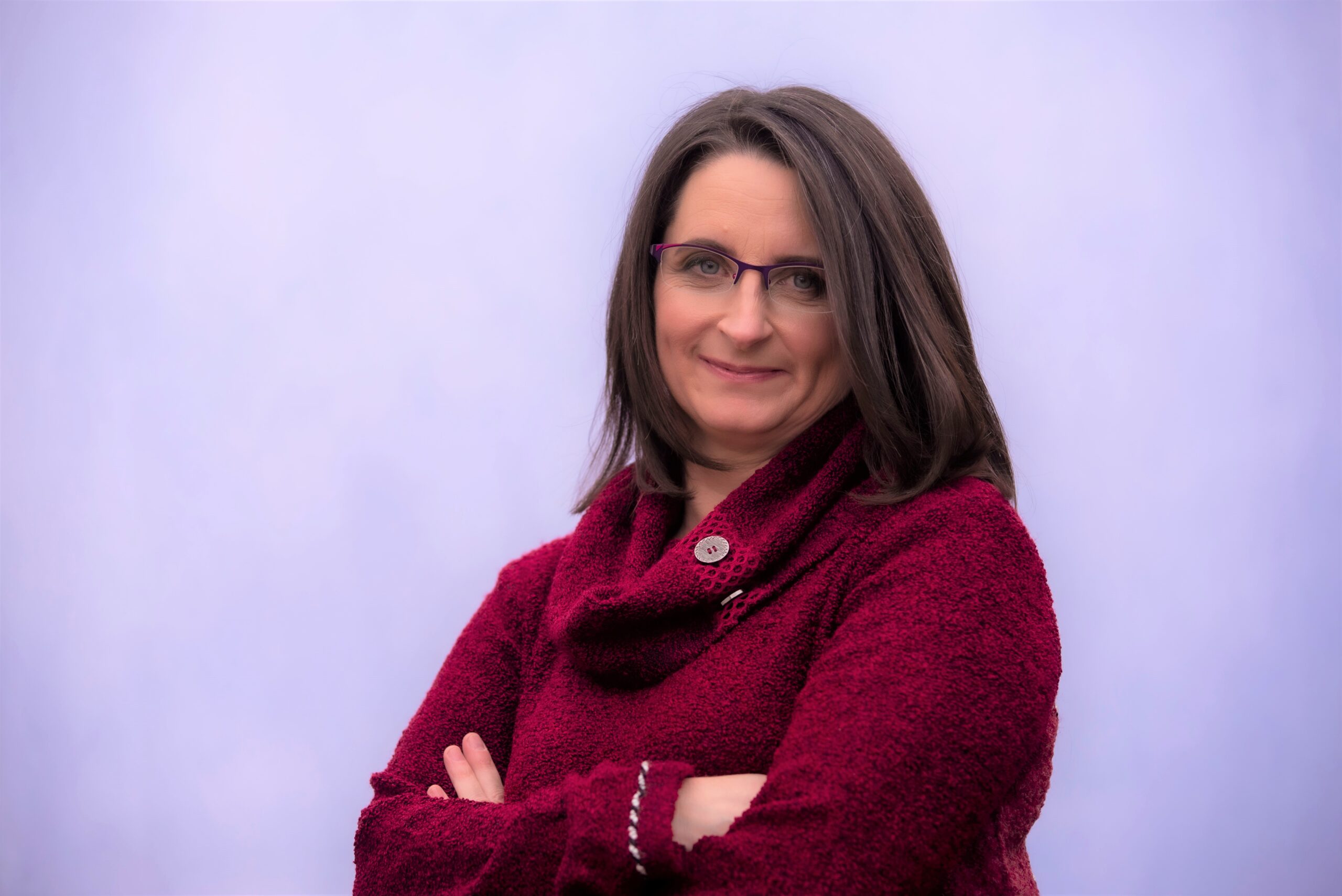 Shari is a Transformational Consultant, Certified Eden Energy Medicine Practitioner, Intuitive Healer, and a # 1 Best-Selling author in Women Who Shine.
In her practice, Shari works with her clients using techniques that rely on energetic responses, mindset, meditation, and self-help techniques and tools. In addition, she utilizes all the knowledge and modalities she has gained over the years. All this helps Shari to help her clients reconnect to their joy and purpose so they can go for their dreams.
"Loving ourselves through the process of owning our story is the bravest thing we will do."
Brené Brown